Is Commercial Coffee Machine Rental or Lease A Better Option?
Before delving into leasing or renting a coffee machine, let's first start with the reasons for considering it. Arriving in an office, a coffee or tea is usually the first port of call for clients or employees. Getting the coffee may mean sending a staff member to the local coffee shop for some offices. In other offices, this may mean putting on the pot of coffee to be hopefully suitable for when staff or clients arrive. The best way to ensure excellent quality coffee which is easily accessible is to have a Bean to Cup coffee machine. Whichever way you get it, coffee has become an essential office feature in the modern office, like having Wifi. This for the most part leads to companies looking into leasing or renting a coffee machine.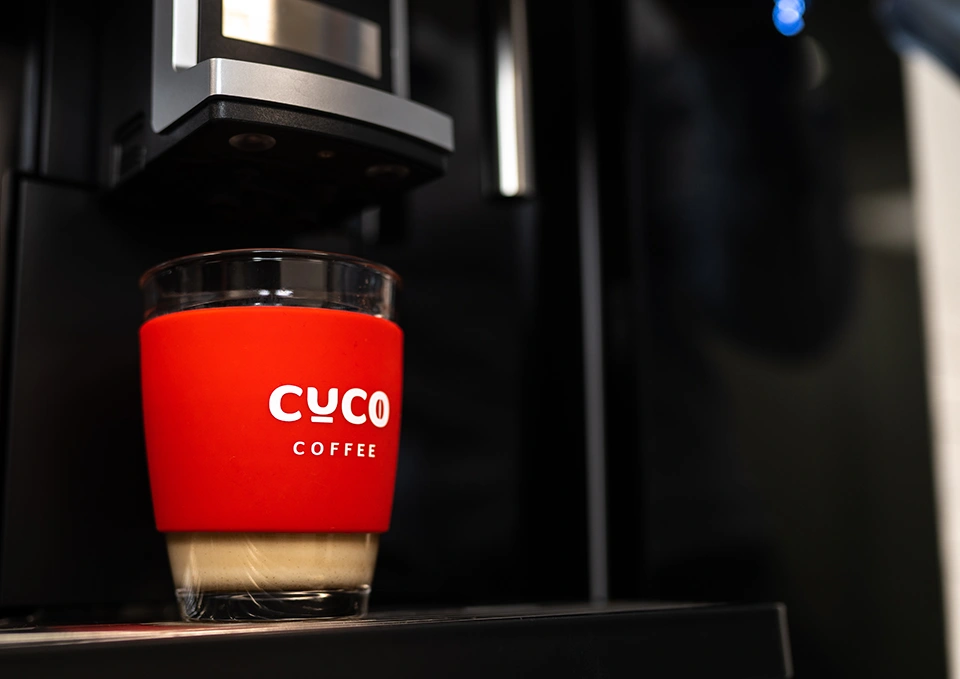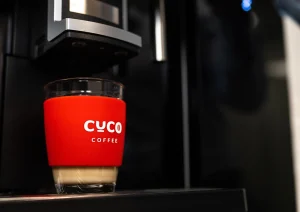 The options offices have leasing or renting a coffee machine or buying one.
Purchasing a coffee machine
Firstly, let's address outright buying an office coffee machine; a large initial capital outlay is required. Time and again, we have seen offices try to use residential devices. Unfortunately, due to residential machines not handling the demand, they often break and have no option of being repaired. Commercial machines are much more expensive to purchase. Still, they can break if not maintained and are costly to repair, never mind the downtime with no coffee.
Leasing or renting a coffee machine
Renting
Now let's look at renting an office coffee machine. Leasing and renting a coffee machine are similar, but the differentiating factor is the length of the agreement. Renting a machine generally covers a once-off event or short time. Renting can be more costly as there is usually no fixed agreement beyond one month at a time. In addition, servicing, maintenance, and call-outs are typically extras on rental contracts.
Leasing
Leasing is the most common agreement for office equipment and similar for a coffee machine. No once-off purchase is required, and no responsibility for maintaining and servicing; this is why leasing is a prevalent option for coffee machines. Leasing also tends to be the most cost-effective option. A business uses a coffee machine for a set period. Once the lease agreement period has ended, the company can hand it back, get a new machine or continue as is. Maintenance and servicing packages are either included or offered as an add on. With Cuco Coffee, weekly servicing, maintenance, and call-outs come standard with all our machines.
Why consider Cuco Coffee for leasing or renting a coffee machine
At Cuco Coffee, we aim to provide offices with high-quality coffee whilst eliminating the need to have a barista on site. We provide top of the range bean-to-cup coffee machines and three exquisite bean blends from which to choose. What differentiates us from other office coffee suppliers is that we offer free weekly machine cleaning and servicing to our clients. This service ensures consistent optimal performance of the machines and maximum flavour for every cup poured. In addition, reducing our environmental footprint is important to us. Therefore, we provide compostable coffee cups and lids and recyclable bean bags.
Leasing or renting a coffee machine, how we find the benefits of both
The saying goes: "If you are flexible, you will never get bent out of shape." We hold to this by offering clients greater flexibility in a three-month contract to start with instead of locking clients into longer commitments. Offering this initial term allows our coffee and services to speak for themselves. After this period, we move on to a more extended agreement. We then work with clients as their needs change by upgrading or downgrading machines to suit their office needs. As mentioned, we offer weekly servicing and maintenance with all our machines. This service ensures the coffee is always at its best and all offices need to do is enjoy the coffee. We also offer rapid turnaround times on any call outs.
Should you have any issues with your Cuco Coffee Machine, we will swap the machine out to ensure you have no downtime without access to great coffee.
Considering leasing or renting a coffee machine from Cuco Coffee, see more information on our range here.
If you are still unsure if your office should be leasing or renting a coffee machine or even purchasing one, why not contact us to discuss each option and how it will work for your office and needs.
We are confident that we can provide a cost-effective solution to your office coffee needs while delivering excellent quality barista-style coffee.
The environmental footprint of leasing or renting a coffee machine
The environmental footprint of goods and services is essential, whichever option you choose. At Cuco Coffee, we ensure our beans come from Ethical and sustainable farming practices. In addition, the sourcing of coffee beans is also done while adhering to fair pricing and economic inclusion guidelines for all participants in the coffee bean process. For that reason, our beans are Rainforest Alliance certified. You can watch the Cuco Coffee video below to see more about our beans and the Rainforest Alliance. You can also read more about the Rainforest Alliance here.