CUCO Coffee has made a huge difference to our office! The taste is fantastic (even pleasing our fussiest coffee drinkers!) and is out-shone only by the top class customer service. The coffee machine is fantastic and the weekly servicing from CUCO makes it hassle free. We also get fresh coffee every week too; which means there is no stress for us and we can rest easy knowing we will always have a supply of tasty coffee to hand!
We have been a Cuco Coffee customer for 2 years and it has been great for our office. We used to use coffee pods which were expensive and very wasteful and now we have freshly ground coffee which is much better. The staff drink a lot of coffee so it's helpful to have the machine serviced every week by Tomasz, I don't have to worry about cleaning it or maintaining it or anything.

Cuco Coffee have supplied us with a coffee machine, weekly service and coffee supplies for nearly 2 years. They were very happy to organise a coffee tasting before we decided to use their services. Tomasz is an absolute pleasure to deal. I never get complaints about the coffee. Would highly recommend

Quality Coffee, excellent service and now an app on our phones to select our drinks without having to touch the coffee machine! Definitely 5 stars

We have been dealing with CuCo Coffee since 2014, their coffee is super and Tomasz is helpful, a gent and always willing to help. I'll never change, might upgrade the coffee machine in the future, Pauline

These guys are great! We got this coffee into our work place a few months ago and it is amazing. They come and service the machine every week. If you have a question or problem they are on the phone asap and on site. Prices are really good too. Would highly recommend 🙂

We have two coffee machines in our office that make lovely coffees and the service from Cuco is brilliant - Tomas comes in every week to service them and he is so friendly and helpful with any questions we might have!

We use this coffee in our offices in Informatica and it's been amazing. The coffee is delicious and the service is impeccable. I made a query about one of our machines and had a cheerful man names Tomas on site within the hour.. They clean and service the machines weekly which means less work for us and keeps the machine working well! I can not recommend the service and YUMMY coffee enough..

We have had a Cuco coffee machine in our office for over six months now and can only recommend them. From the first enquiry sent to them, to the free tasting in our office through to everyday queries and regular services - the team is friendly, helpful and prompt. Tomazs comes to our office every other week to service the coffee machine, and any other problems in the meantime are dealt with swiftly and professionally. Couldn't recommend them more!
An exceptional good tasting coffee that we use in our offices. Service & Maintenance is impeccable and any issues are resolved quickly with minimal fuss. Would highly recommend Cuco Coffee for taste and service.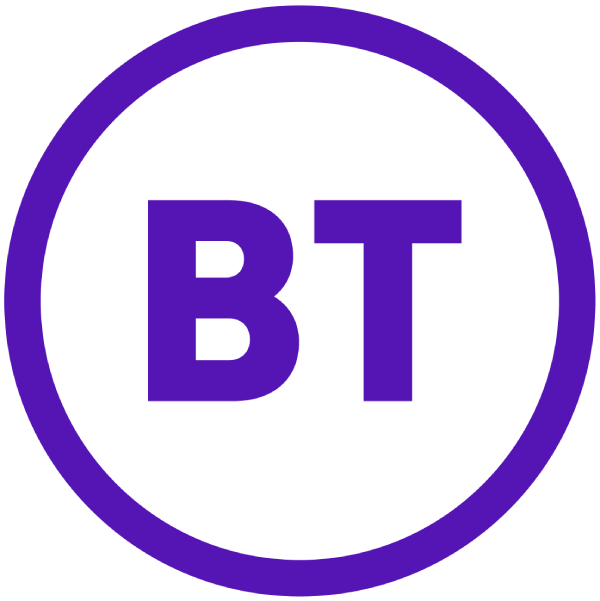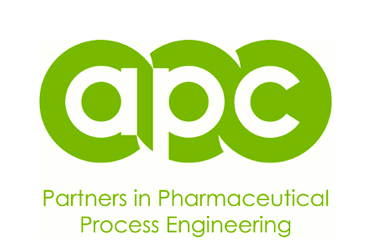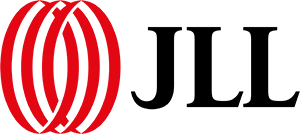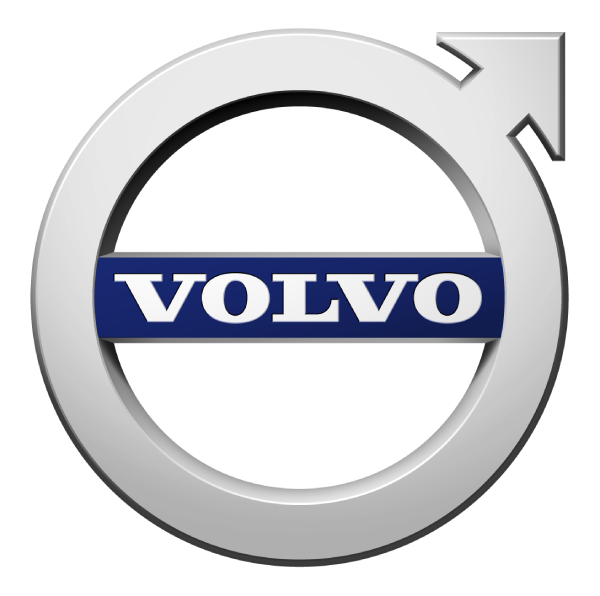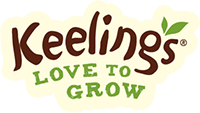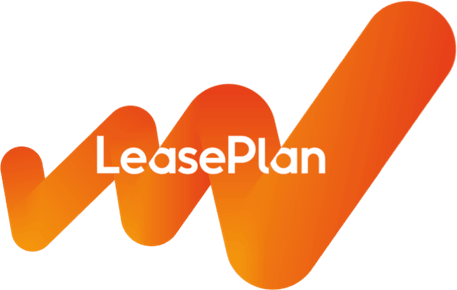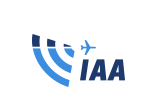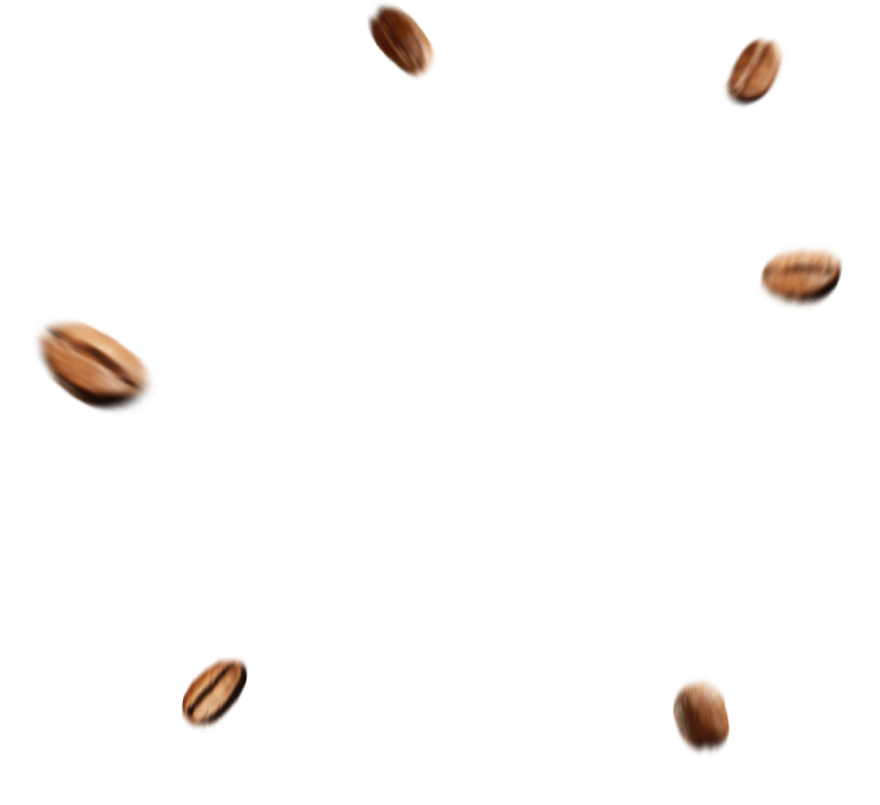 Get in touch –
we'd love to help!
Take advantage of our specialist advice and expertise by contacting us today.