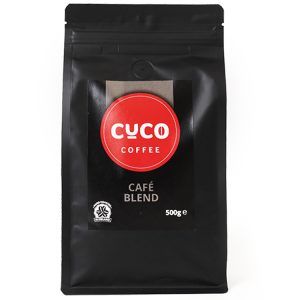 Our Café Blend is a beautiful blend of Arabica and Robusta coffee beans sourced from Brazil, Central America and India. This intense and rich coffee has a heavy body delivering delicious tasting notes of dark chocolate and cocoa. Our Café Blend something special for all coffee lovers.
Tri-Blend
Medium & Rich
Arabica & Robusta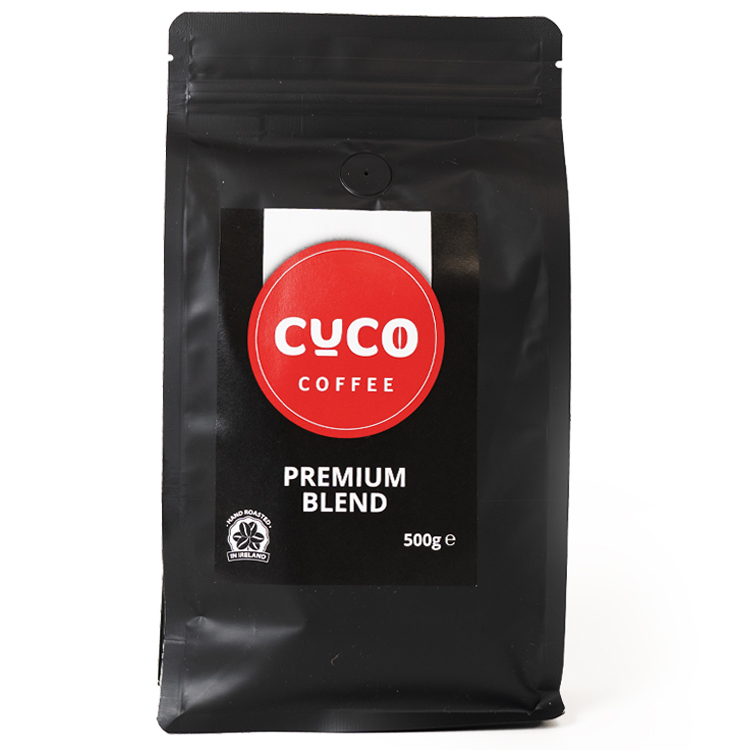 Our Premium coffee masterfully blends 100% Arabica beans sourced from Brazil, East Africa & Sumatra creating an exciting and unique tasting coffee. This medium-light roast has a wonderful, sweet, caramel base with a fruity and bold spice finish. This blend is for those looking for something a little bit more indulgent.
Tri-Blend
100% Arabica
Medium & Sweet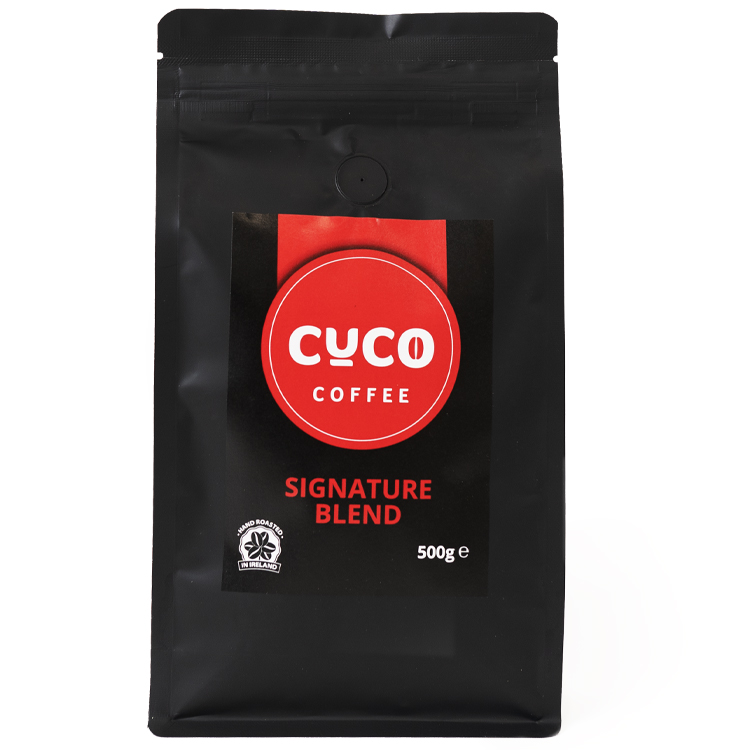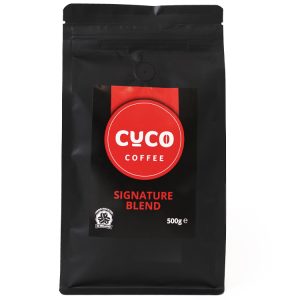 Our Signature coffee carefully blends 100% Arabica beans sourced from Brazil, Honduras & Sumatra creating a delicate aroma. The wonderfully smooth, medium strength flavour has a hint of caramel sweetness that is balanced out with a peppery finish. This blend is light and ideal for those who are used to more subtle tones.
Tri-Blend
Soft & Subtle
100% Arabica
Looking for coffee pricing for your office? Get in touch and we can apply customised pricing just for you!
At Cuco Coffee we know that only the best beans can make the best coffee. That's why we have sourced three exclusive blends of the finest Arabica beans, ensuring our customers enjoy great tasting, barista style coffee every day.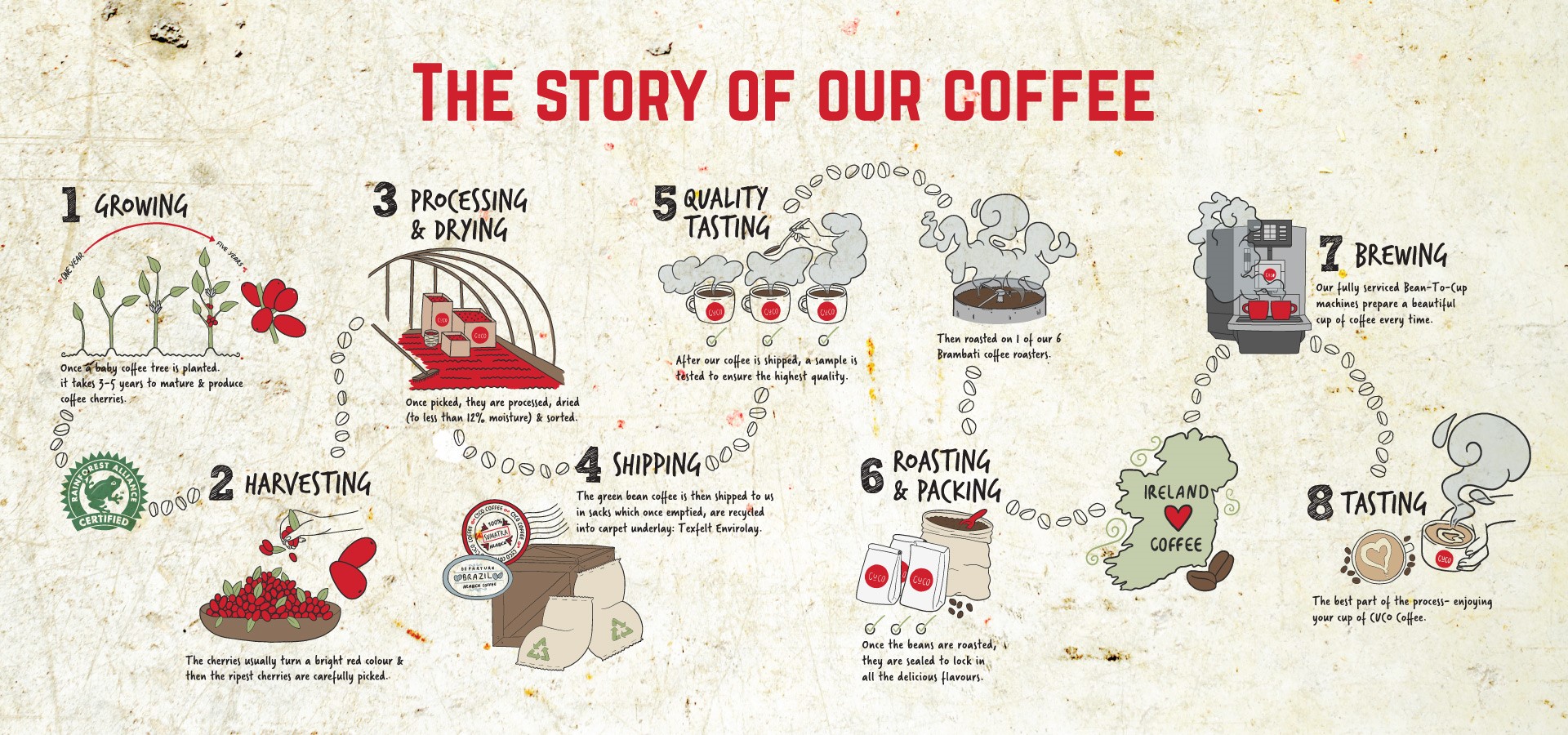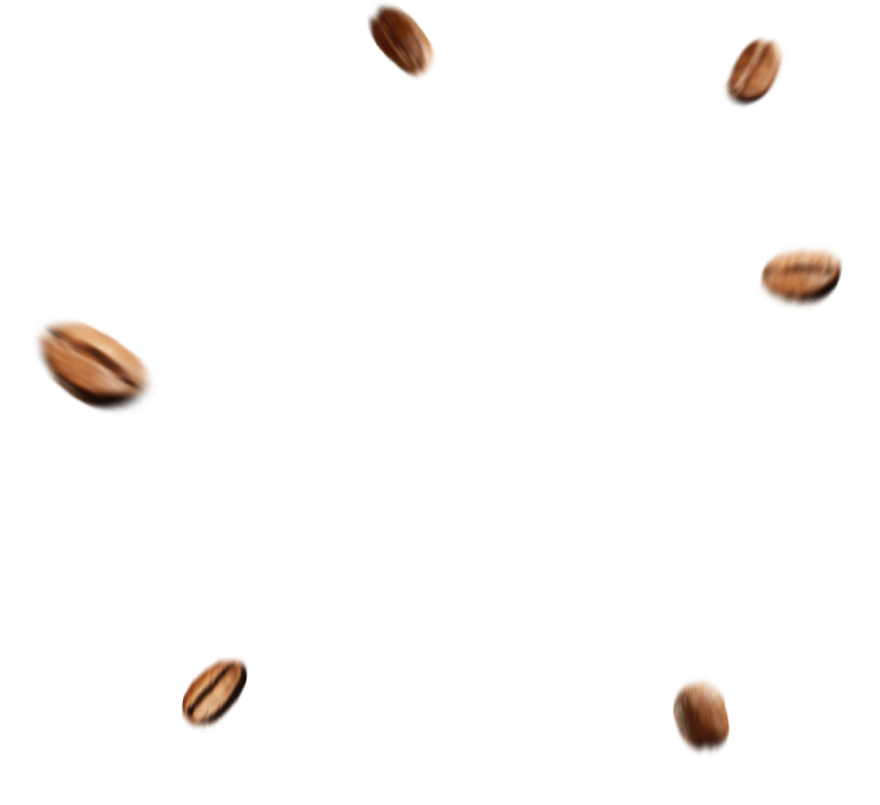 Frequently Asked
Questions
Arabica beans originally came from Ethiopia but are grown all over the globe.