We pride ourselves on offering the best value bean to cup commercial coffee machines rental in Ireland and will tailor the right package for your organisation, whatever the size.
Bean to Cup Coffee Machine Rental
There is nothing better than a freshly brewed coffee and our bean to cup machines produce quality freshly ground coffee. Our office coffee machine lease packages come with your choice of coffee blends to deliver a host of speciality drinks. We'll also look after the machine with our free weekly service.
Office Coffee Machine Rental
Our office bean to cup coffee machine rental service ensures you have a wide range of high quality coffee drinks available all day every day. We'll help establish the right package for you based on the volume of drinks you want to provide to employees and visitors and the selection of drinks you want.
Touchless Coffee Machines Rental
All our machines feature touchless technology for minimal personal contact, making them the most hygienic machines available. You can operate the machines from smartphones or tablet applications and prepare drinks at the touch of a button. Check out our touchless coffee machine range.
Benefits Of Using A Commercial Coffee Machine Rental Service
Our industrial coffee machine rental service helps you stay in control of costs whilst still providing your team with great coffee. Our machines will increase the productivity of your employees, by minimising the wait for drinks to be made.
A rental agreement will also save you money in the long term by not having to invest in expensive new machines. What's more, the free weekly service included in every lease plan will keep the machine in perfect working order. So, no massive repair invoices.
Leasing the machine on one of our short-term contracts means that you'll be free to upgrade or change the machine whenever you like. Leasing is better than buying a machine outright as the service gives you greater freedom to adapt the plan to suit your needs rather than being stuck with a machine with limited options.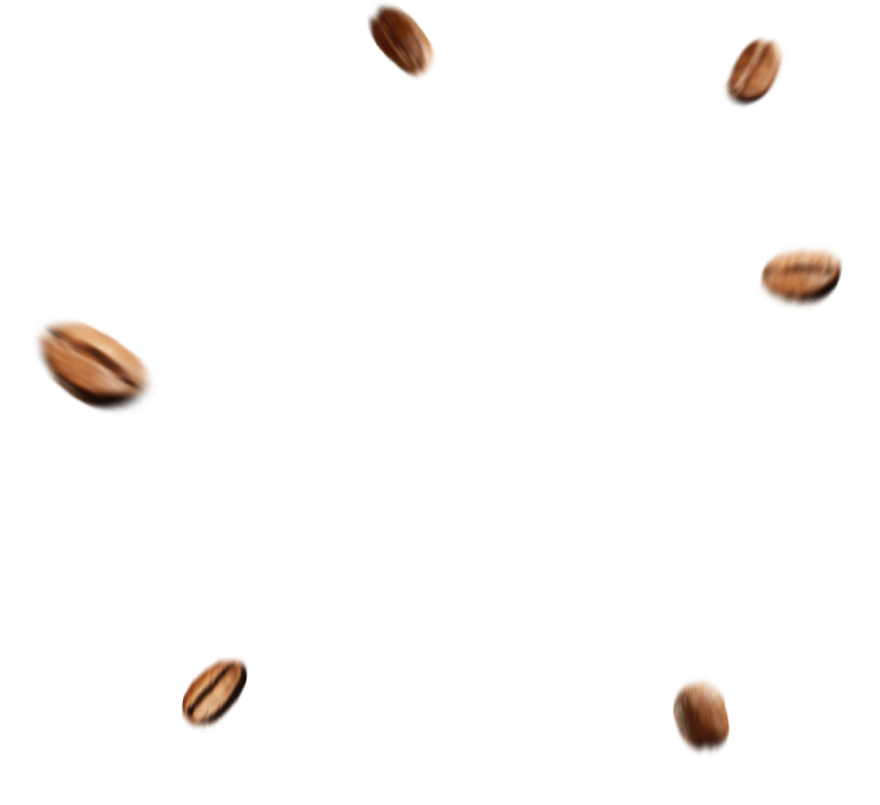 Great Value

Rental Coffee Machines in Ireland – FAQs
We will discuss your requirements and provide a solution that meets your needs. You can even try the machine and coffee for free! The monthly rental charges that you will be charged will be confirmed and once you're happy and you sign the short term agreement, we will arrange to install and demonstrate your machine.