Did you know commercial coffee machines aren't just for offices and cafés? There are a wide variety of businesses that can benefit from the ability to serve fresh, delicious coffee. Hairdressers and beauty salons are excellent examples. Much of the discourse around coffee machines in the workplace revolves around employees. In an office setting, it's all about keeping morale and productivity as high as possible. This is still relevant in a salon of course, but here, there is the added dimension of accommodating customers. Customers in a salon or hairdresser aren't simply looking for speed and value. They expect a certain level of service and a luxury experience. To be successful in this sector, business owners need to create a comfortable and welcoming environment. In this, every little detail counts, and the ability to serve fresh, barista-style coffee goes a long way. Here are four reasons why you should get a coffee machine for your salon.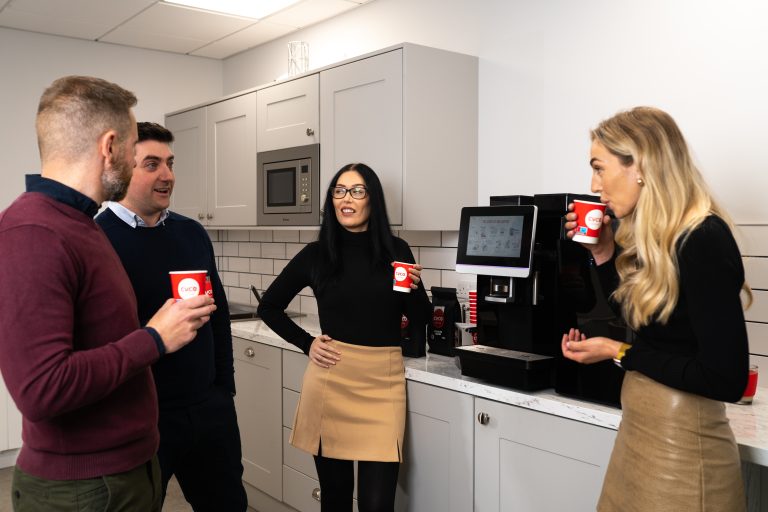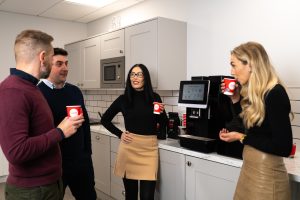 1. Efficiency and Convenience
If you work in a busy environment and want to add preparing drinks to your workload, you would be wise to make the process as simple as possible. There's no sense in fiddling around with a kettle and a French press when you have a hundred other things to be doing. A Cuco coffee machine streamlines the process. It serves coffee on demand by the cup. This means there is no waste and the preparation time is under a minute. In fact, a coffee machine of this kind is so fast and easy to use that you can have your customers serve themselves without detracting from the overall experience.
As for installation and maintenance, Cuco will take care of everything. Every business that leases a coffee machine from us receives free installation as well as a demonstration about how to use the machine. On top of that, we'll come back and service your machine every week, free of charge.
2. Professionalism
It is vital that your salon/hairdresser projects an air of professionalism. This gives prospective customers confidence in your service by showing them that you are serious and competent. Businesses accomplish this via the way they present themselves, e.g., the cleanliness of their premises or the attire of their staff. Another way to display professionalism is to offer refreshments to your customers while they wait. In the case of a salon, this can't be overly complicated because, normally, there are no employees with enough time on their hands to wait on customers on top of their other duties. This is where a commercial coffee machine comes in handy. It's fast, requires very little effort, and most importantly, it's professional.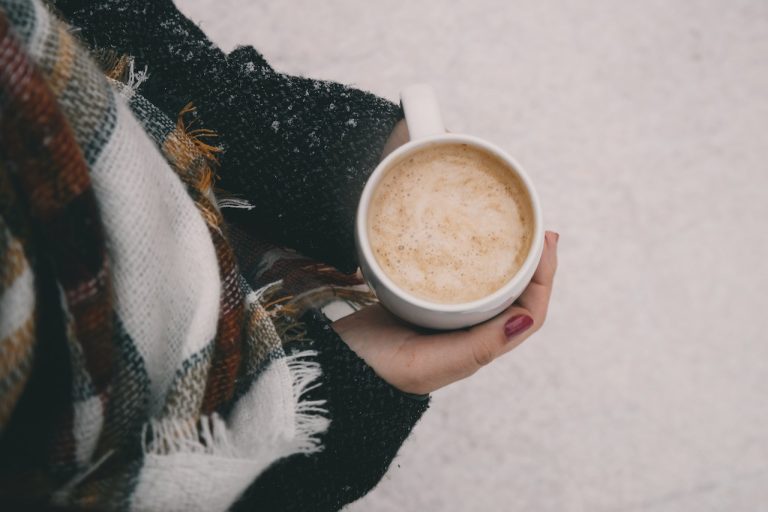 3. Provide Luxury
Here's another advantage to serving coffee from a commercial machine: it tastes great. In terms of quality, Cuco coffee is up there with the baristas. This is a far cry from instant coffee or a drip tray machine. Here are some of the features you can look forward to:
Cuco machines use fresh, whole coffee beans. The beans are ground up before having the water strained through them. Starting from scratch with fresh beans provides a fuller, richer, fresher taste.
Enjoy your coffee with hot, textured milk. Cappuccinos, lattes, flat whites, and more are all available. You can provide barista-style coffee without going to the trouble of heating and frothing milk separately.
We have prepared our own unique blends using coffee from the finest regions in the world, including Kenya and Sumatra.
You can be sure that customers will drink this coffee for the sake of enjoyment, not simply to pass the time. This is an excellent way to make them feel catered to before and during an appointment. It could be the difference between a one-time visitor and a repeat customer.
4. Maximize Your Space
Think about the supplies you would need to provide coffee without a Cuco machine: At the very least, you would need a sink and a kettle. You would also need a cupboard to store the mugs/cups as well as milk, sugar, stirring sticks… the list goes on. This is all well and good, but it would be too cluttered and messy for a salon. A commercial coffee machine is much more suitable as well as being very space efficient. It allows you to maintain and enhance the aesthetic of your establishment while maximizing the space.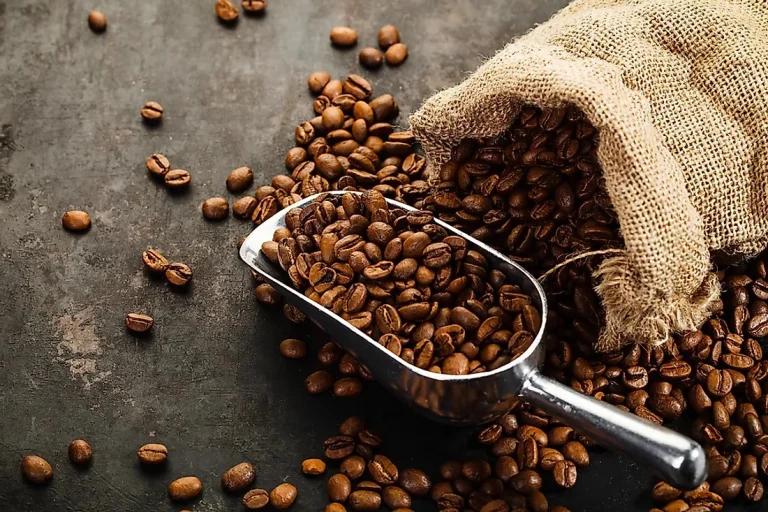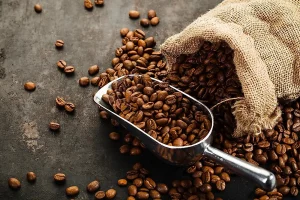 Get a Coffee Machine for Your Salon Today!
If you're ready to start providing coffee to your customers and take your business's hospitality to the next level, why not give us a call today? Leasing a coffee machine from Cuco allows you to serve high-quality coffee for a low price with zero hassle. Depending on the size of your business and your own preferences, we have plenty of machines and coffee blends to suit your needs.