If you've come this far, we probably don't have to sell you on coffee. It's the world's most popular hot drink, the staple of your morning, and a cornerstone of office culture. However, there's more than one way to enjoy coffee at work. You may rely on takeaways from the local café, instant coffee, a French press, a drip maker, or even a percolator. However, there's one coffee solution that trumps them all. Of course, we're talking about a coffee machine in the workplace. From the superior taste to the productivity boost, this is the best way to go. But what exactly are the benefits of a coffee machine? Read on to find out.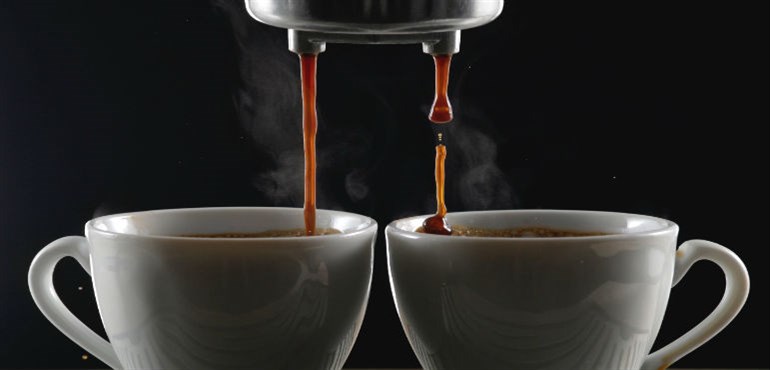 Why get a coffee machine for the workplace?
Fresh, authentic taste
The first area in which office coffee machines shine is the quality of the drink itself. A coffee from a Cuco machine is fresher, tastier, and more flavourful than the other methods listed above. Why is that? There are a couple of reasons.
The main advantage of our machines is that they are

bean-to-cup.

This means that they start from scratch with fresh, full beans. This fresh, ground coffee is what the machine uses to make your cup. You can truly taste the difference!

We use our own signature blend of beans with our machines. They have been chosen with care, incorporating produce from the best coffee-producing regions in the world as well as the perfect balance of flavours.

Our machines can texture the milk in your coffee. You can get just the right amount of froth in your cappuccino to make it perfect. Normally, that's not achievable unless you go to a barista.
For the reasons listed above, you simply can't match a coffee machine in the workplace in terms of taste.
Increase productivity
One of the best things about coffee is its capacity to increase productivity. For years, coffee has helped people muster the energy to work harder and faster, especially in the morning! Our machines will have a much bigger impact on productivity than any other method of serving coffee in your office. Here's why:
There's less washing up with our machines. No need to scrub the empty pot or worry about pesky coffee grounds clogging up your sink. All you need to clean up is the cup you drink from. This saves a lot of time and effort in the long run which will significantly boost work efficiency.

Our machines serve coffee on demand. In other words, you no longer have to boil any kettles, press your own coffee, or make fresh pots. You can serve yourself a fresh, delicious cup of coffee at any moment throughout the day, all at the touch of a button. Once again, this means time savings for you and your employees.

Most people can't work at 100% efficiency throughout the entire day. Our energy levels tend to fluctuate due to a variety of different factors. Not only can a cup of coffee give you a boost when your energy levels are low, taking a five minute break after a period of work can boost overall productivity.
We've known for decades that coffee is an effective aid in the workplace. Investing in a coffee machine is the best way to take advantage of the potential for increased productivity.
Boost morale
The thing about coffee is that it's not like a daily vitamin pill; we don't just drink it because it wakes us up and makes us feel more energetic, we drink it because it tastes good too. From cappuccinos to flat whites, we've come up with a lot of ways to serve coffee over the years, reflecting how much we enjoy it. In terms of coffee, we've actually transcended templates. The question "how do you take it?" perfectly encapsulates how we've all taken ownership of this drink, how we've each put our individual stamp on it. Moreover, sharing a coffee with a friend or co-worker is an enjoyable experience in and of itself. In an office setting, the availability of coffee fosters a sense of community and team spirit. There's no question that a coffee machine in the office is a boost to morale.
Impress your guests
For a lot of businesses, the office is your public face. It's not just where you hold meetings and do your work, it could leave your clients with a lasting impression of what kind of workplace you are. Imagine what an employee or a customer would think when they look at your office. What kind of message do you want to send? It's important to project a sense of competence and professionalism, and a coffee machine is of great help here. Not only will you be able to serve professional and tasty coffee, it gives the impression of a serious, streamlined office that is focused on both customer and employee welfare.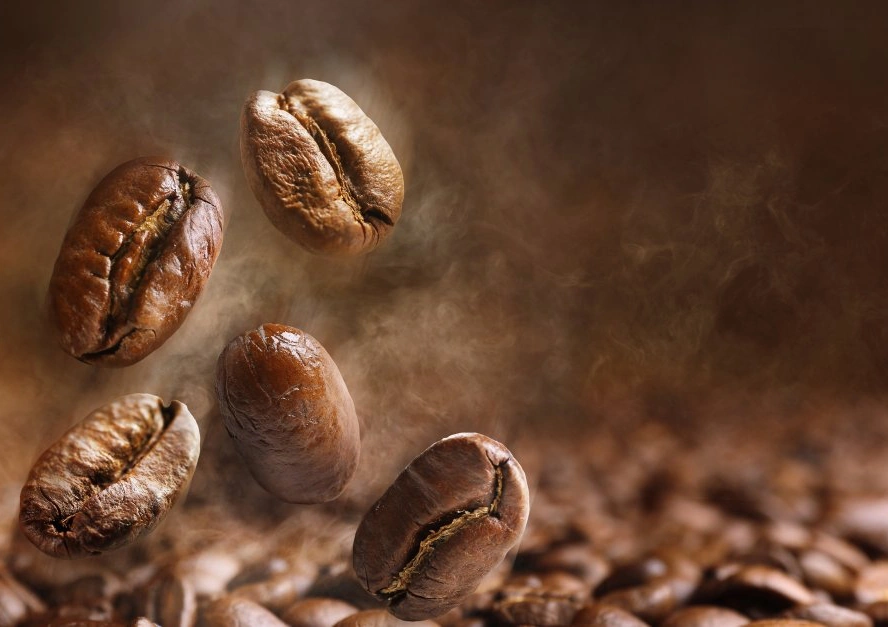 Ready for a coffee machine in the workplace?
At Cuco, we're determined to make the transition to a coffee machine as convenient as possible. When you sign up with us, we'll take care of the installation requirements and show your staff how to operate the machine for the best results. We'll even come back every week to clean and service the machine as part of the deal! Sounds good? Give us a call today to find out more.